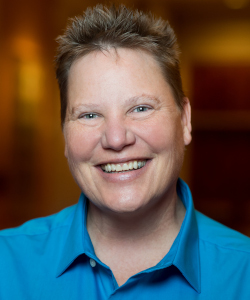 Lisa's Sessions NCYI Speakers Lisa Koenecke SPEAKER AND AUTHOR As an experienced and energetic Diversity, Equity, and Inclusion (DEI) professional speaker and facilitator, Lisa specializes in counteracting unconscious bias and LGBTQ+ inclusion in business. Her impact is amplified through strengthening each person's allyship. With a demonstrated history of working in secondary education and a passion […]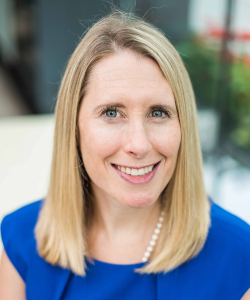 Have Emily Goodman-Scott speak at your next event!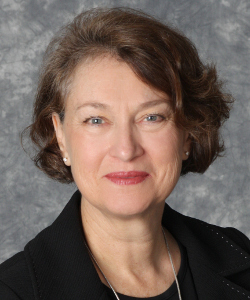 Have Carolyn Stone speak at your next event!